Quality
The needs and satisfaction of our customers are considered critical success factors for the company.
We will continue to develop our business to ensure our solutions address the needs of the markets we are serving.
Quality is fundamental to all work undertaken by the company and is practised by all personnel as part of their daily activities. Quality is enhanced by working in a systematic manner, in accordance with formalised procedures and work instructions.
BDR Stainless understands that all persons within the Company, irrespective of position, has a role to fulfil in minimising our environmental impact.
Meet or exceed the requirements of current and future environmental legislation.
Meet and maintain best practice waste management processes in all our activities.
In all purchasing decisions we will explore and consider renewable materials or products in our maintenance activities.
Strive to reduce our energy consumption wherever possible.
Recognise the need to reduce carbon emissions.
Minimise harm to flora and fauna on and around our worksites.
We expect all our employees and contractors to:
Comply with Environmental legislation and our Environmental Policy.
Support our objective of conducting sound environmental practices.
Help identify practices, attitudes and traditions that are likely to harm the environment.
Accreditations
---
BDR Stainless has the following 3rd party accreditation. The systems and processes are continually Audited, internally as well as by external auditors to maintain compliance.
ISO 9001:2015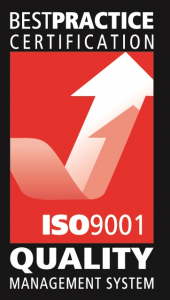 AS/NZ 4801:2008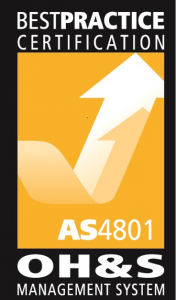 AS/NZ 14001:2008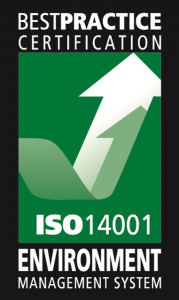 Transport & Main Roads
In addition to our third-party certifications mentioned, BDR Stainless have also achieved level 1 TMR Accreditation for Queensland Roads.
This certifies the company to provide Aluminium and Stainless steel projects for TMR Queensland and their contractors
BDR Stainless complies with all relevant Australian and international risk management legislation and regulatory acts. We are dedicated to maintaining our zero lost time frequency rate.