Hot and Cold Insulation
BDR Stainless is an insulation supplier that designs, fabricates and installs a wide variety of insulation solutions to service customer needs in a timely fashion with products that will meet their specific Hot or Cold requirements on large and small insulation projects.
Within an in-house design team, specialized equipment and quality Tradesman BDR Stainless specialise in Metal sheathing which can be fabricated from various different materials and thicknesses, to list a few:
Zincalume
Aluminium (Mill finish & Stucco)
Colorbond
Stainless Steel (304 & 316 Grade)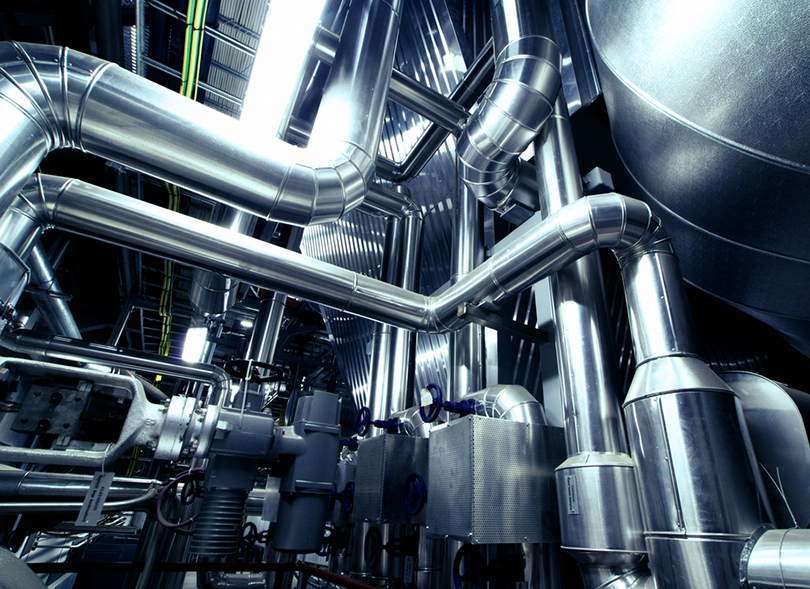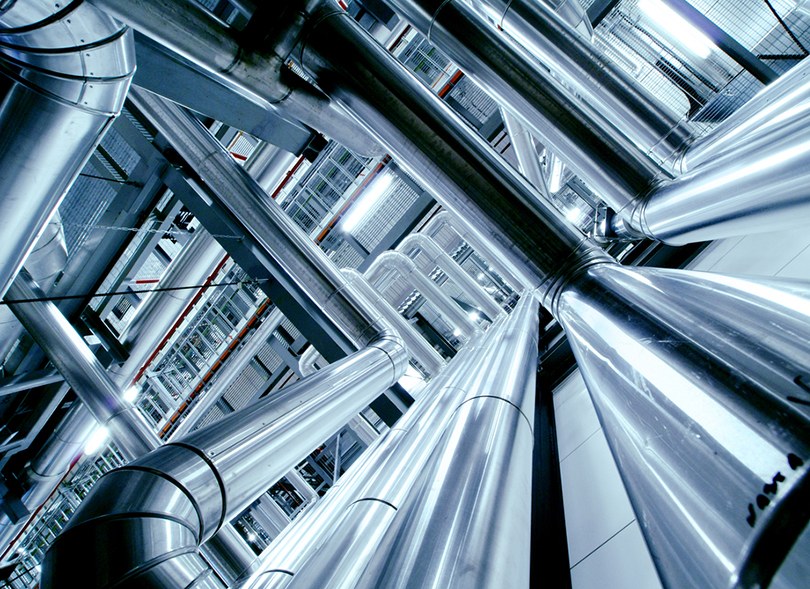 Thermobreak, Phenolic & Rockwool
BDR Stainless specialises in Thermobreak, Phenolic and Rockwool insulation to meet AS4426 across a diverse range of industries including Commercial and Craft Breweries, Diaries, Commercial Air Conditioning/Refrigeration and other Food and Beverage markets.
We also offer Polyurethane Injection, Polyurethane Spraying as well as Industrial Insulation for Boilers & Tanks, Hot and Piping.