Installation – Engineering, design and delivery for Projects on both greenfield and brownfield sites
Consultation – Engineering, design, fabrication and certified welding with stainless steel, aluminium and other exotic materials
Maintenance – Provide on-site crews for long and short-term maintenance contracts, small projects, refurbishments and shutdowns
BDR Stainless has practical brewing experience from performing maintenance and installations on large commercial breweries. BDR Stainless has worked on semi automated brew-house built and commissioned fermentation, filtration, bottling, and pasteurisation of the resulting beer for long term evaluations; and ongoing production.
BDR Stainless have the ability and experience to source every nut, washer, valve, elbow, liner, vessel, pump, heat exchange's, gasket, fitting etc. at the best possible prices.
BDR Stainless will ensure that your Brew Equipment is installed using the best industry practices, our years of experience ensures that the installation process is easy and quality is assured
We pull all these component parts into a brewery so they operate in an engineered, cohesive, efficient and sensible manner, having installed or worked on over 15 breweries including 10 in Queensland, our equipment and installation techniques have evolved to be second to none. No two jobs are the same and no one in Queensland has our experience that our team has when it comes to installing breweries
We have the experience to recommend the best brew-kits for your needs. Many of the items we use on our breweries are specifically made by the manufacturers to our specification.
All stainless steel vessels and component parts can be made individually to our exacting specifications and to site requirements so they fit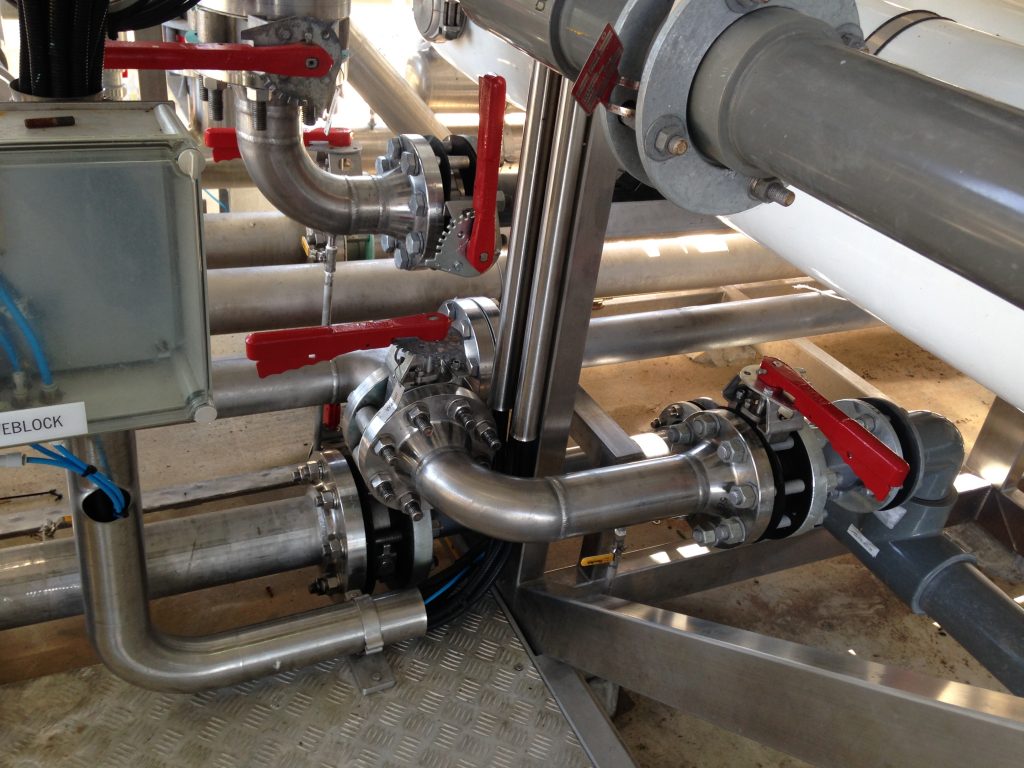 BDR Stainless have over 20 Years experience in the brewing Industry
In particular BDR Stainless has a unique understanding of the brewing industry and in particular beer and efficiencies. Through this understanding we have worked on projects saving many thousands of dollars for microbreweries across Australia.
BDR Stainless is one of the leading experts in Australasia on brewery installations and process. We have an in-depth knowledge of the whole process which includes filtration which helps increased beer shelf life. This is critical to any craft brewer's medium to long term vision of expanding locally, nationally and internationally. BDR Stainless will help guide the new brewer through the installation process, as they become part of the next generation of brewers in the southern part of the world to brew better, more consistent beer.
BDR Stainless's will provide a turnkey installation of your Microbrewery:
On-site risk assessments of requirements
Conceptual drawings and advice on where to put what
Best practices in installation of Brewing equipment
Regular maintenance of plant and equipment
Employee consultation and training on best practices
Regular inspections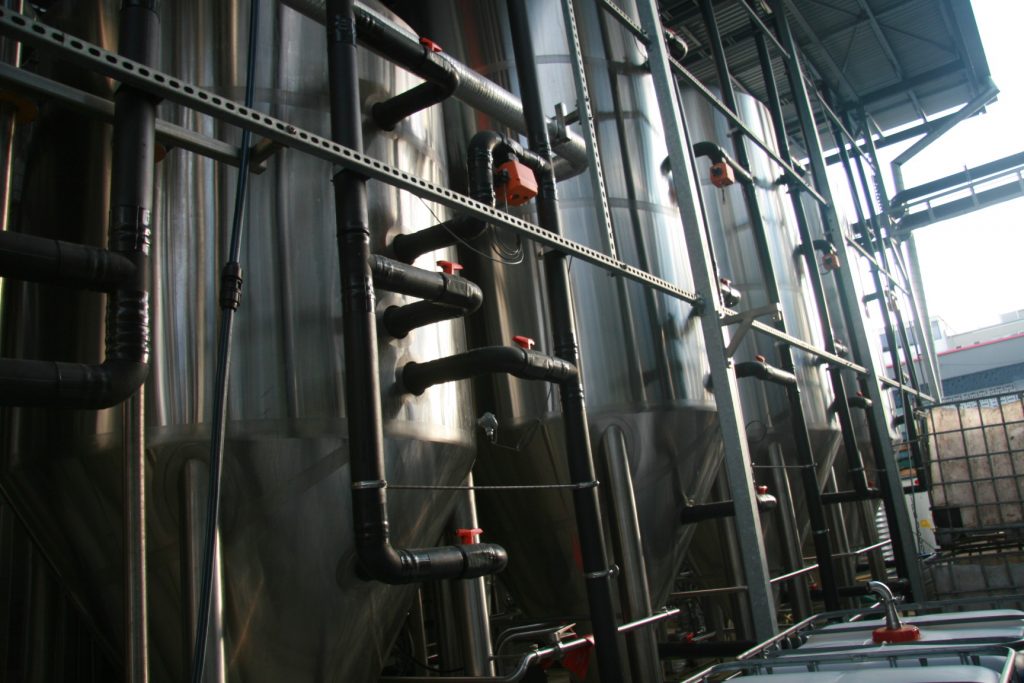 Quality
The needs and satisfaction of our customers are considered critical success factors for the company.
We will continue to develop our business to ensure our solutions address the needs of the markets we are serving.
Quality is fundamental to all work undertaken by the company and is practiced by all personnel as part of their daily activities. Quality is enhanced by working in a systematic manner, in accordance with formalised procedures and work instructions.
BDR Stainless understands that all persons within the Company, irrespective of position, has a role to fulfil in minimizing our environmental impact.
Meet or exceed the requirements of current and future environmental legislation.
Meet and maintain best practice waste management processes in all our activities.
In all purchasing decisions we will explore and consider renewable materials or products in our maintenance activities.
Strive to reduce our energy consumption wherever possible.
Recognise the need to reduce carbon emissions. Minimise harm to flora and fauna on and around our worksites.
Support our objective of conducting sound environmental practices.
Help identify practices, attitudes and traditions that are likely to harm the environment.
Our areas of expertise include:
Tanks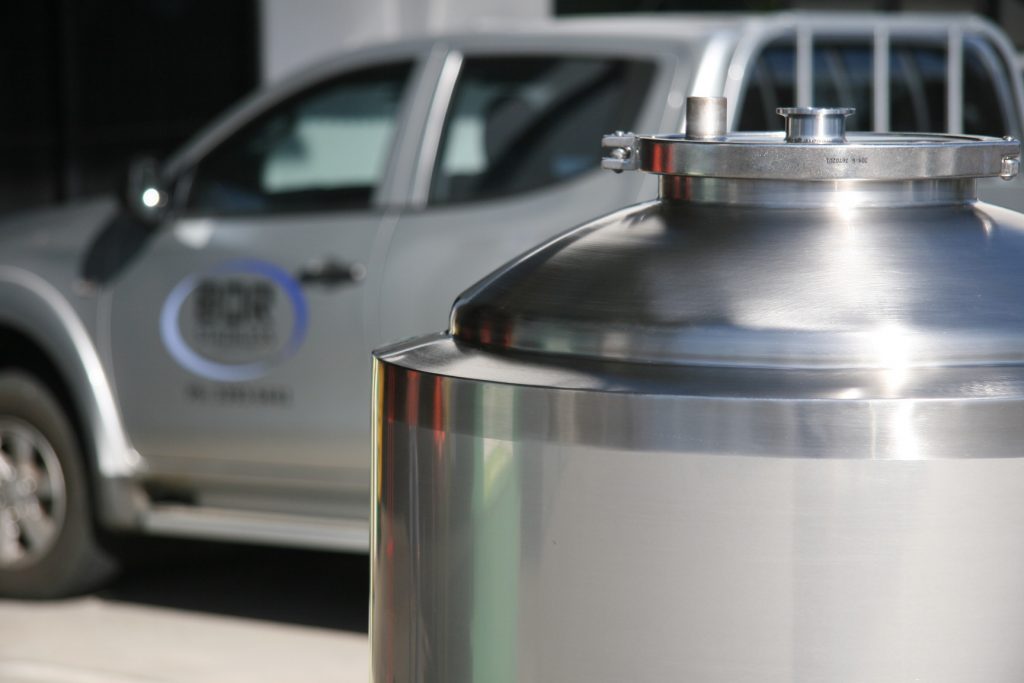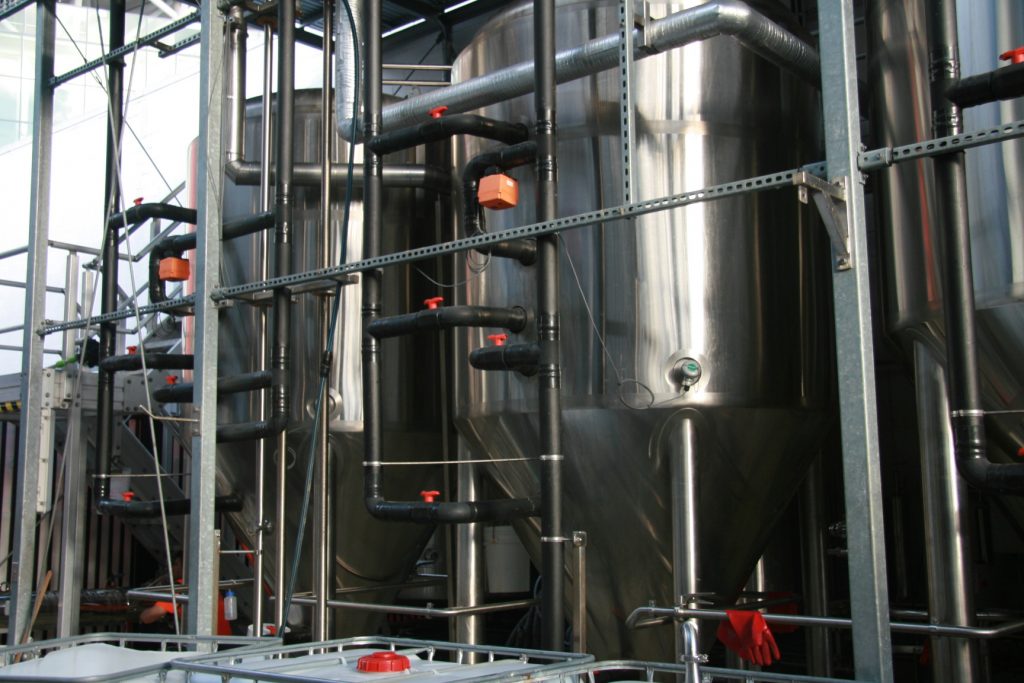 Pipework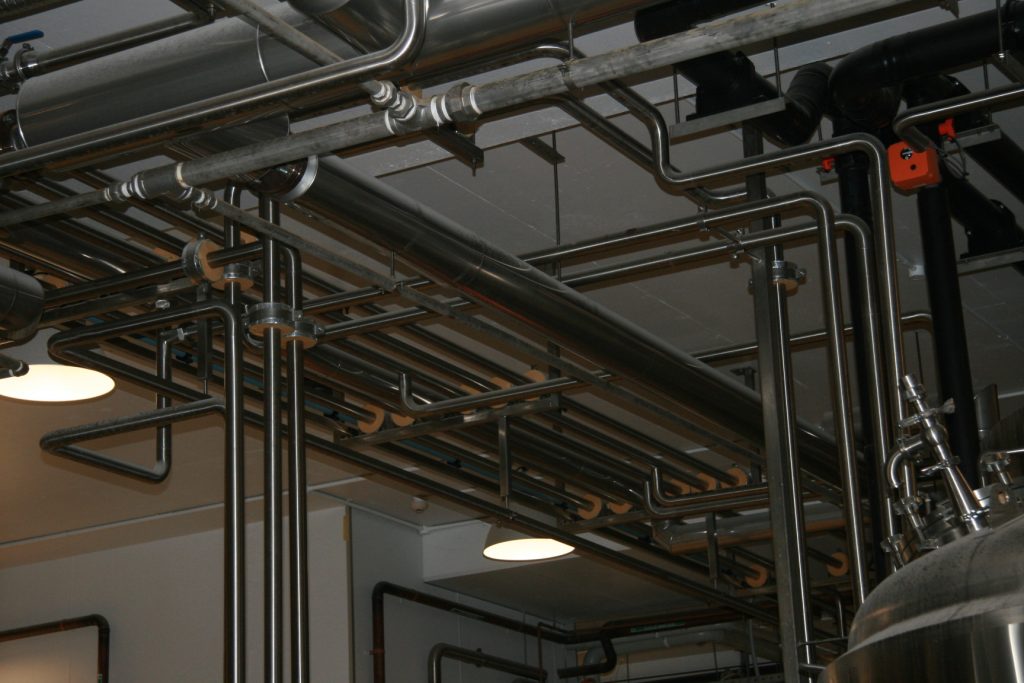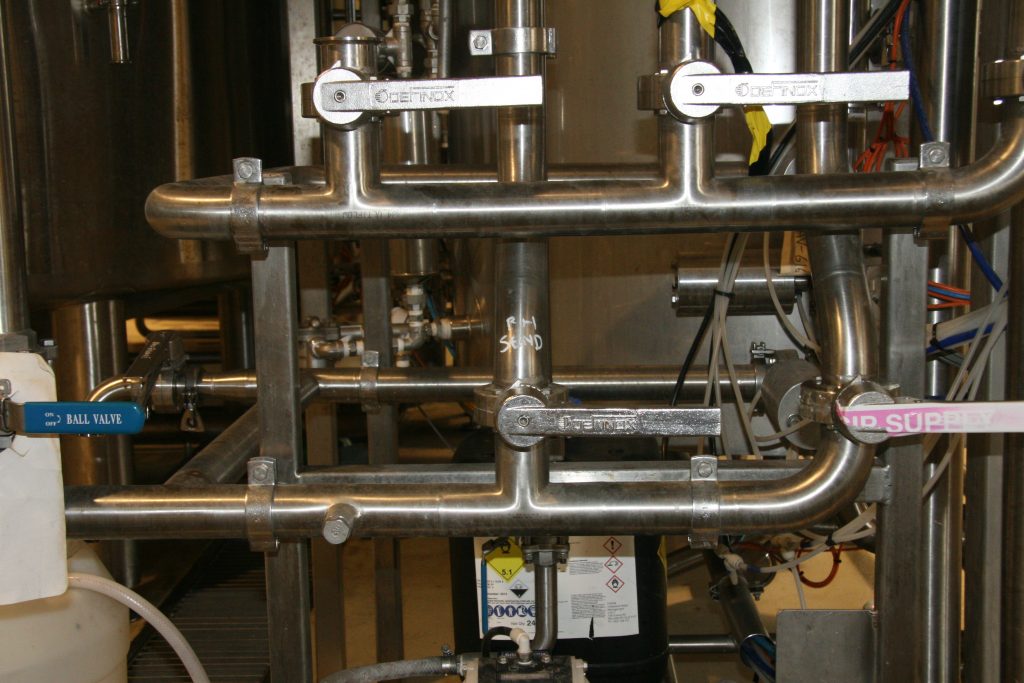 Control Systems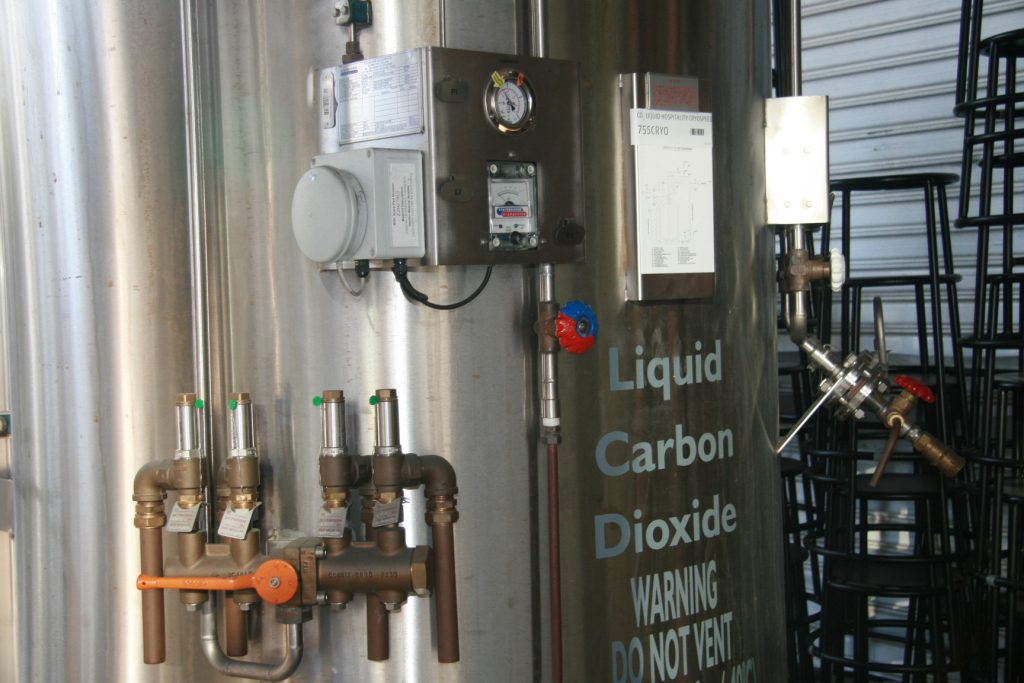 What we can offer
BDR Stainless have a continued interest in helping Microbreweries grow and develop. Our experienced Team is more than capable of handling jobs for both growing and established breweries and distilleries.
We understand that installing brewery equipment is only one step of getting the suds into pint glasses. We are well versed in process piping, welding and fabrication, and any other general equipment maintenance and repairs.
In addition to our brewery maintenance capabilities, our facility maintenance background make us a great choice for any changes and additions to brewery spaces that a customer wants to incorporate.
BDR Stainless can assist your company with the start up installation and continued maintenance of your equipment and facility.
Unloading and setting brewery equipment
Process piping
Specialty Fabrication
Equipment relocation
Tank + Equipment Installation