Enviromental
BDR Stainless strive for continual improvement, prevention of pollution and elimination of unnecessary waste. Scrap metal is recycled and non-recyclable material is disposed of appropriately.
BDR Stainless will ensure that the highest quality standards are maintained by the following:
The provision of quality products and services that meet or exceed our customers' expectations in terms of quality, on-time delivery and competitiveness;
Effective communication with internal and external parties;
The immediate notification to the customer regarding delays to delivery of products and services;
We keeping abreast of our legal and other compliance requirements;
The establishment of appropriate quality objectives and targets that are monitored and reviewed;
Our customers are satisfied with the services and quality workman ship of our solutions;
Continuous reviews and updates our Business Management System is undertaken through Management Review Meetings held quarterly.
Accreditations
---
BDR Stainless has the following 3rd party accreditation. The systems and processes are continually Audited, internally as well as by external auditors to maintain compliance.
ISO 9001:2015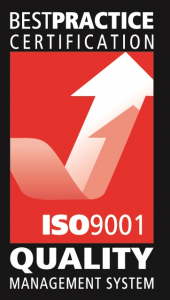 AS/NZ 4801:2008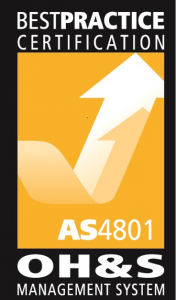 AS/NZ 14001:2008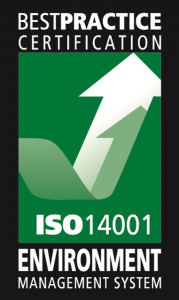 Transport & Main Roads
In addition to our third-party certifications mentioned, BDR Stainless have also achieved level 1 TMR Accreditation for Queensland Roads.
This certifies the company to provide Aluminium and Stainless steel projects for TMR Queensland and their contractors
BDR Stainless complies with all relevant Australian and international risk management legislation and regulatory acts. We are dedicated to maintaining our zero lost time frequency rate.